Shopping Cart
Your Cart is Empty
Thank you for your business!
You should be receiving an order confirmation from Paypal shortly.
Exit Shopping Cart
No matter how you have found your way here, you are welcome.
We all have a natural connection to the Universe, Spirit and each other.
It is our desire to assist you to Become the Best YOU You Can Be by tapping into this connection.
Whether you are interested in an individual reading or reading party, adding some spice to a corporate event or fundraiser, energy healing, house investigation/clearing, ceremony, or joining a development group to learn how to trust your own intuition, you are invited to join us and continue your personal spiritual journey.
Featured News: (Updated July 8, 2019)
Help us say FAREWELL to the Spirals of Spirit Center for Learning & Wellness
Everything has it's season, and the season is over for the Spirals of Spirit Center for Learning and Wellness. We have had a great time learning together and building a community, but it is obvious that we have completed our assignment. I cherish all of you and thank you for all of your help, energy and thoughtfulness. Many of you have become friends, and many of you have gone out on your own to fulfill your own callings. I am so proud of you all!
As far a teaching and discussions, it is my desire to move classes and discussion groups online, through the Zoom platform, sometime this fall. Very stable and easy to use! Keep an eye out for more information as the new plans fall into place. I will still be reading and doing reading parties. You might be able to find Ki and me at Starfish and Coffee on Main Street in Painesville some Thursday nights!
My email address ([email protected]) and phone number (440-853-4227) will remain the same.
So, to say farewell to the Center for Learning and Wellness, and hello to whatever comes next, we will close the center the way we opened it, with a Tim Brainard Meditation and Message group.
Next Friday, July 19 from 7-9 pm, Tim Brainard will host the final Meditation and Message group at Spirals of Spirit Center for Learning and Wellness. The cost remains the same, $10 (all of this fee goes directly to Tim). Please be prompt, as seating might just be limited! Afterward, some of us may go over to Rider's Inn for libations. All are welcome to join us!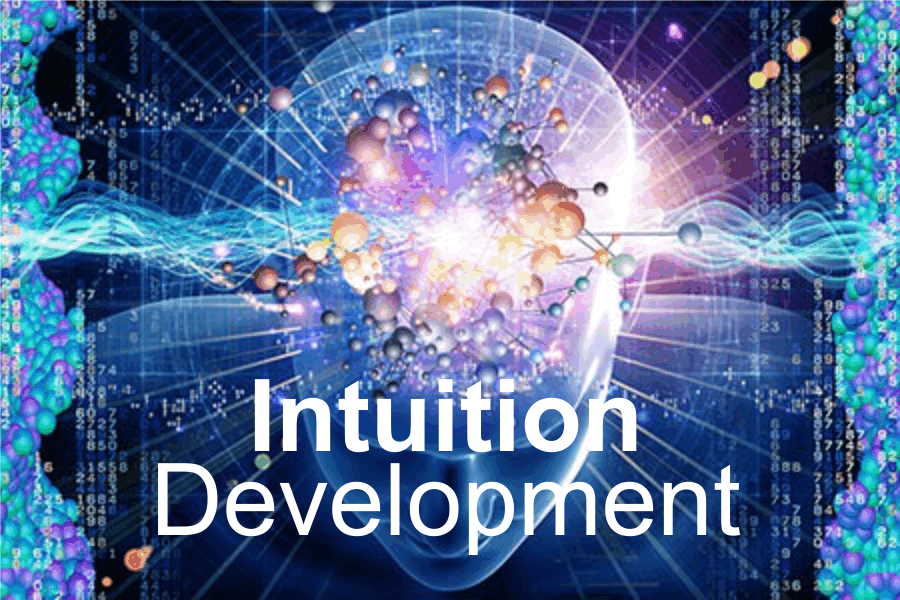 At Spirals of Spirit
Center for Learning & Wellness
Every Monday 7-9pm $10
Calling everyone who would like to stress less, focus more, learn to deal with others better and be happier every day. Debi will work with each of you to help you discover how to tune into your natural instincts and intuition to make your life easier and...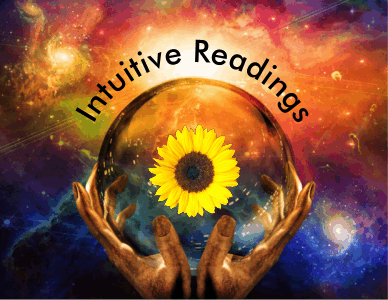 For Appointments Call: 440-853-4227
Debi will connect to the Spirit world and touch in to areas of your life where you may have concerns or questions. As a Medical Intuitive, Debi may also assist with physical issues through our energetic connection to Spirit.
Debi is available for private readings by appointment.
Readings include 30 minute phone readings, 30 or 60 minute personal readings...
For Appointments Call: 440-853-4227
Debi is a Reiki Master, and is also skilled in other healing modalities. Available for private energy healing by appointment, or drop-in on Fridays during Open Hours for a 15 or 30 minute session (schedule permitting).
Reading Parties, Corporate Events & Fundraisers
For Appointments Call: 440-853-4227
Hosting a Reading Party is a unique & delightful way to entertain guests all year round! Readings given to your guests will leave them excited, surprised, and entertained...
2018 Old-Fashioned Victorian Seances
Come enjoy the thinning veil between the worlds and the special Halloween energy with a table, some trumpets, bells, transfiguration an maybe even some channelling. Victorians didn't have television so...
Welcome to my new website.
This is an ongoing process. You will notice that some of the old information and pages are not here yet. As the reformatting of the site progresses, this information, and more, will be added. Thank you for your patience during this transition.
Join Our Online Community!
Subscribing here gives you access to our weekly schedule email, and to all other notifications of changes, cancellations, and early registration for new events.
Your email will not be shared.
Be in the know!
Check TWITTER for
Up-to-the-Minute
Changes and Cancellations
> Follow: @DebiFellows <
(Browser must have Java enabled to display list.)
(Firefox users: Click link to go to Twitter.)
Spirals of Spirit
Center for Learning & Wellness
1478 Mentor Ave. - Upstairs
Painesville Twp, Ohio 44077
/